Your Guide to Great Hair
Hairstyle Blog by Fortelli Hair Salon in Oakville

Inspiration, Tips & Tricks for Getting the Perfect Hairstyle
Summer Care for Your Hair
The sun's UV rays can dry out your hair and fade your colour or cause your lightened hair to turn brassy. Here are our recommended products to protect your hair.
Blonde Hair with a Lived In Look
What makes today's medium and dark blonde hair colours, like those melty honey blondes, look so effortless? It's all about the base! Your base colour that is.
The Journey to Blonde Hair
With all the blonding and highlight services we offer, let's review the many looks we can create when you want to go lighter, brighter and blonder.
Transform Your Look with Hair Extensions
More and more women are discovering hair extensions, the long-time fashion secret of anyone who needs their hair to look fabulous in front of the cameras.
Unless you're wearing the latest vivid, chemical green hair is not a look. Get our tips and product suggestions for healthy hair and lasting colour.
Style Solutions for Fine, Thin Hair
Bring your hair back to life without weighing it down! If you have fine hair, thinning hair, or hair that resists holding a style, start with the right haircut and use products to enhance your volume and hold.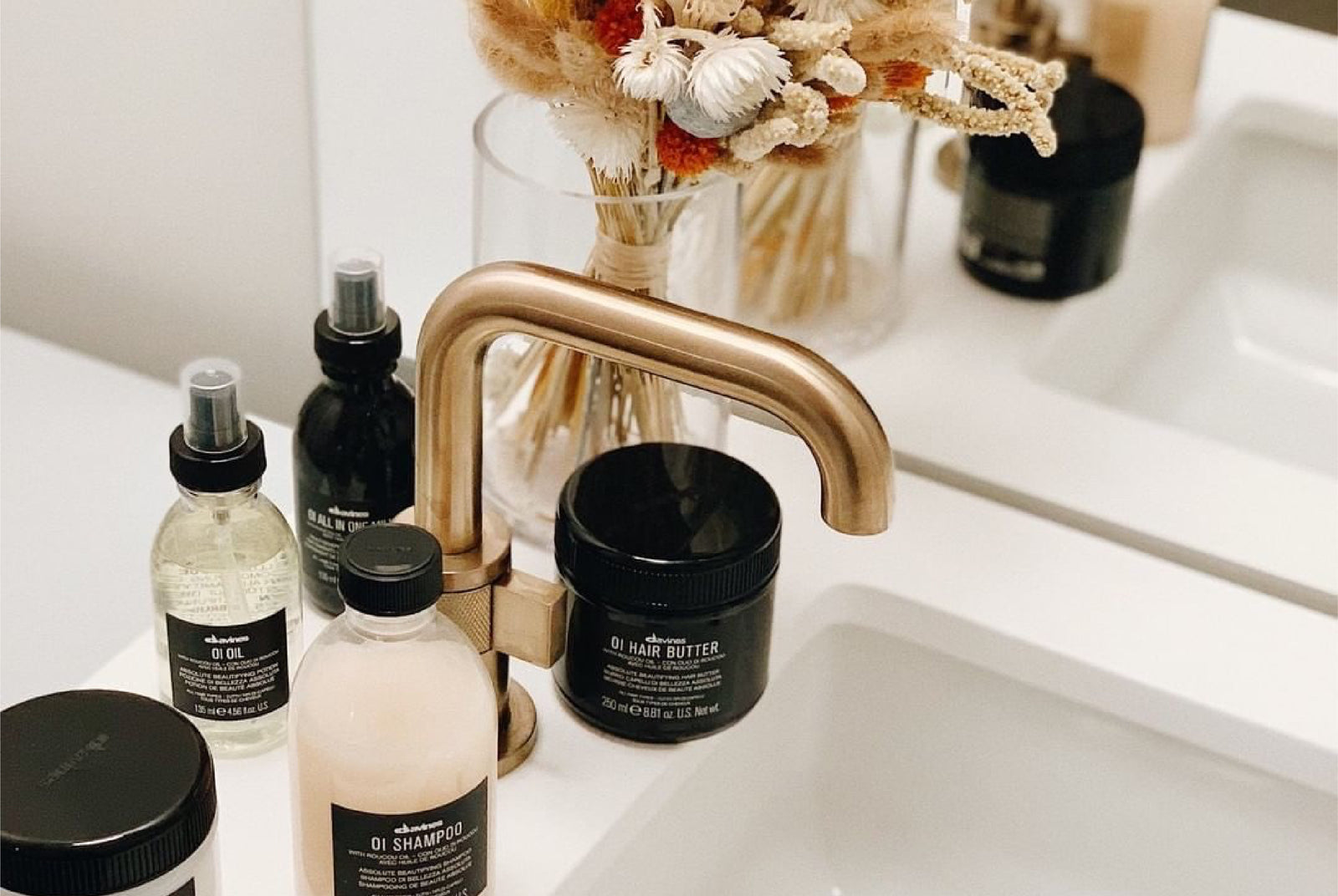 Formulated with Amazonian Roucou Oil for exceptional softness and shine.
Your blonde hair at its best! Not the typical purple shampoo, meet Indigo Blue, a vibrant hue thanks to Jagua fruit of Colombia.